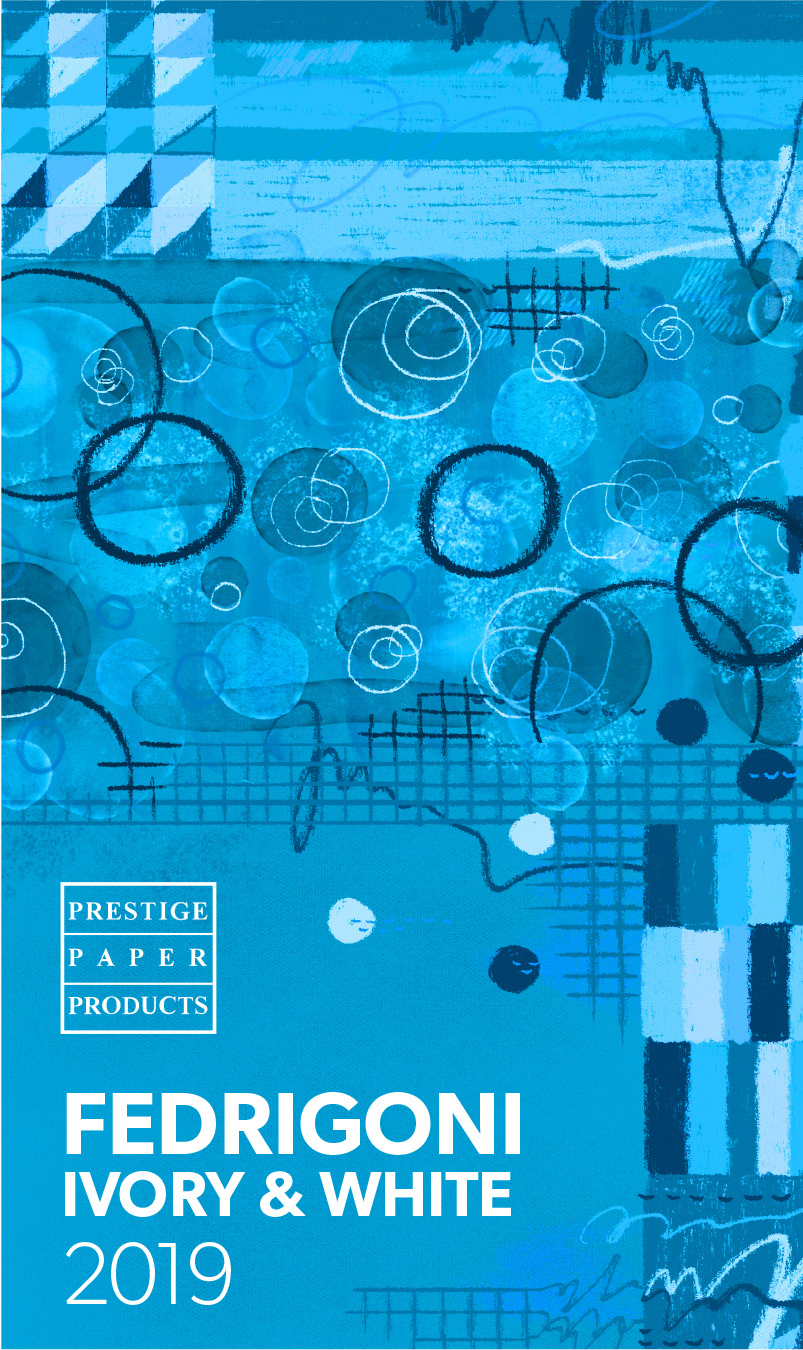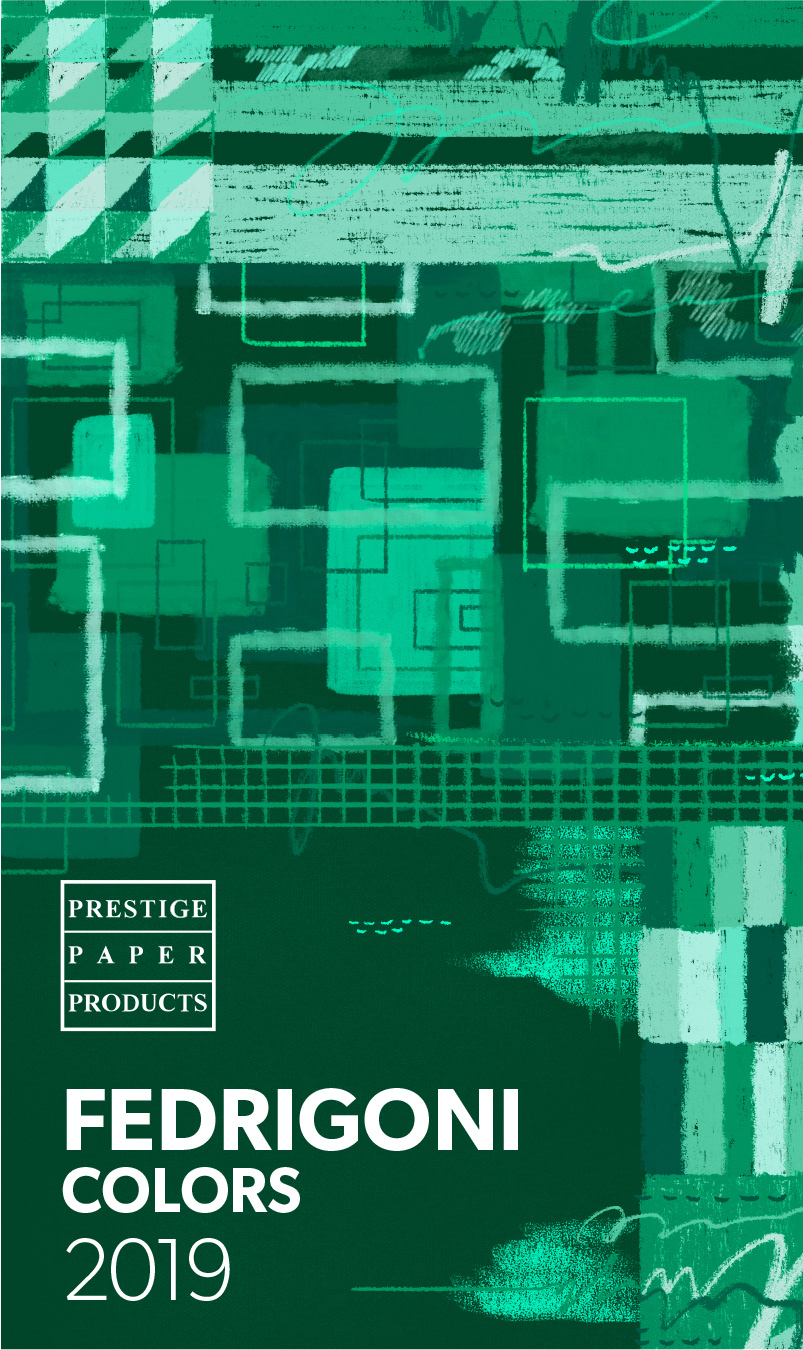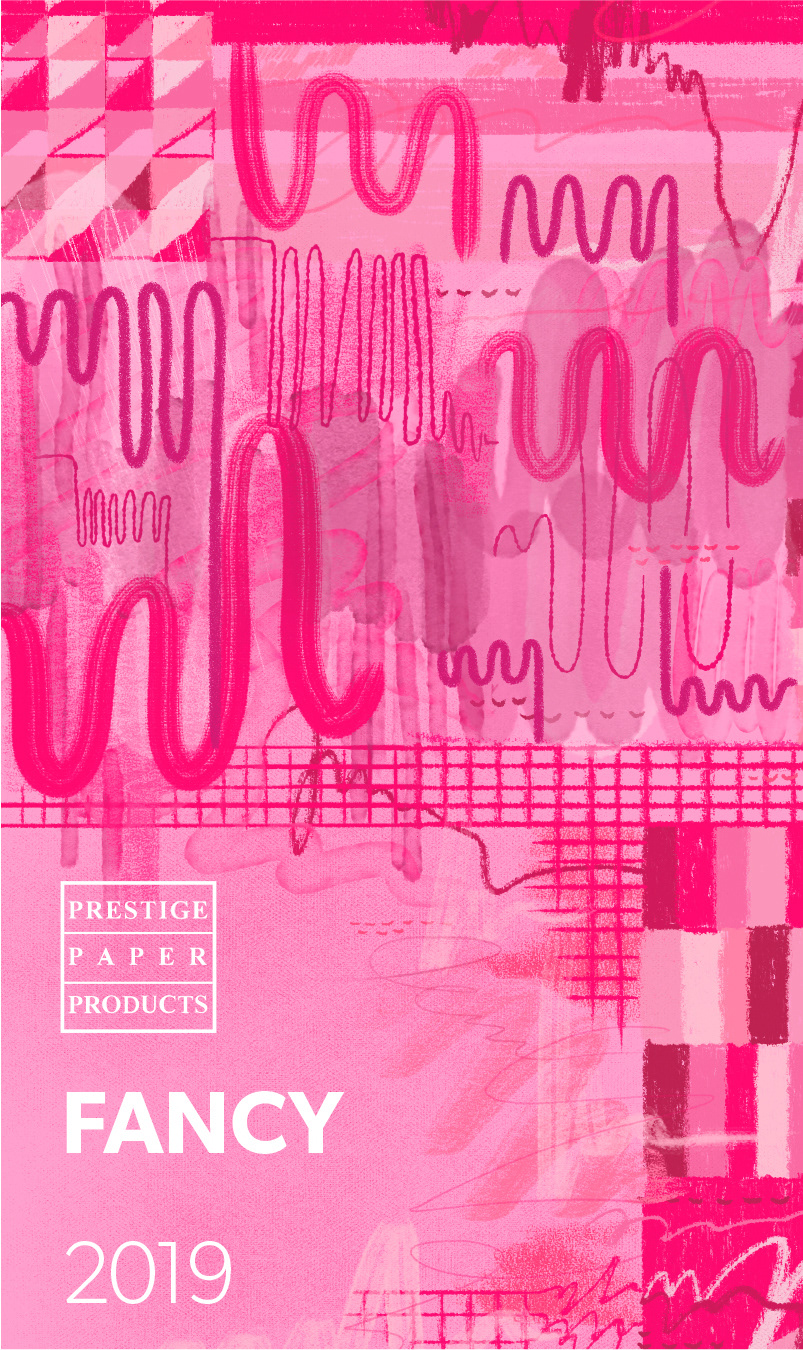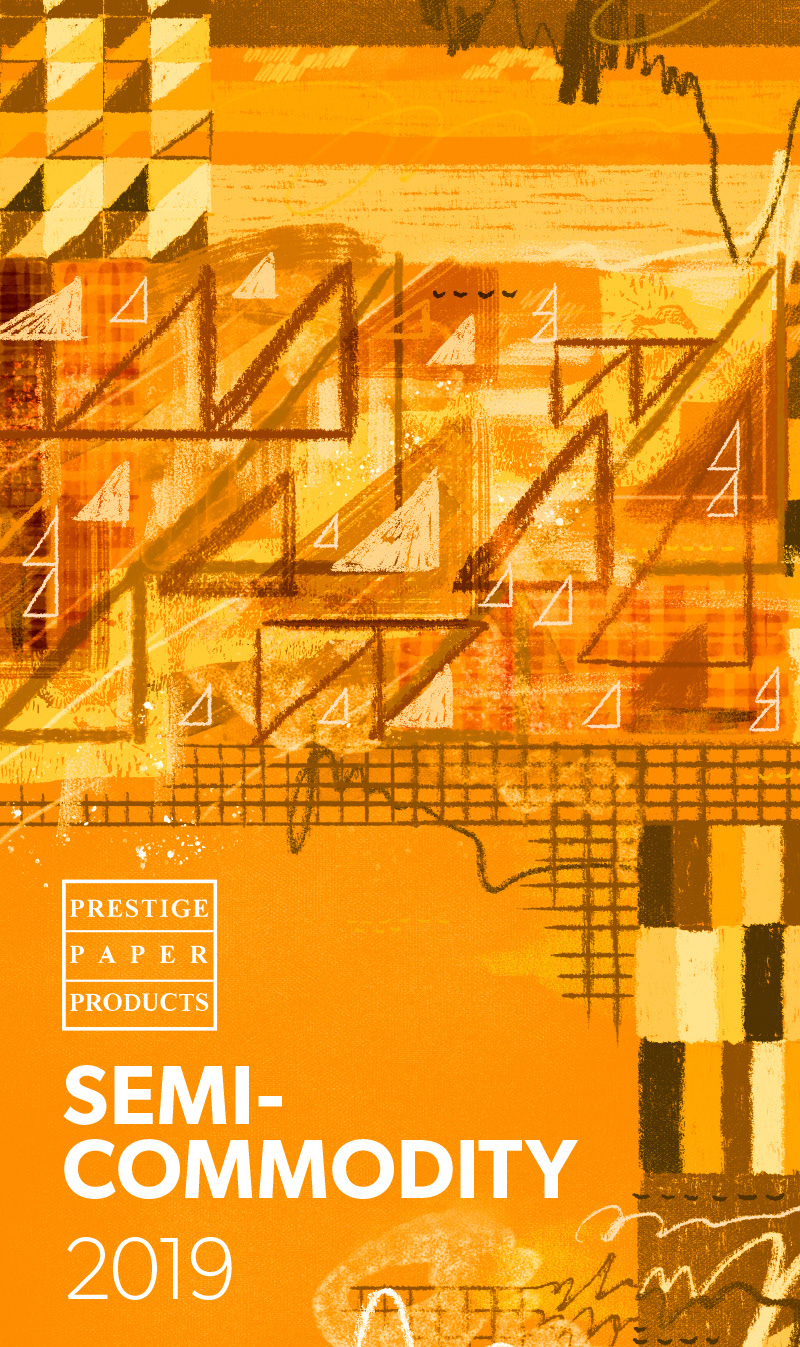 Prestige Paper Products' redesigned swatch books feature different cover artworks and assigned colors per book for easier identification.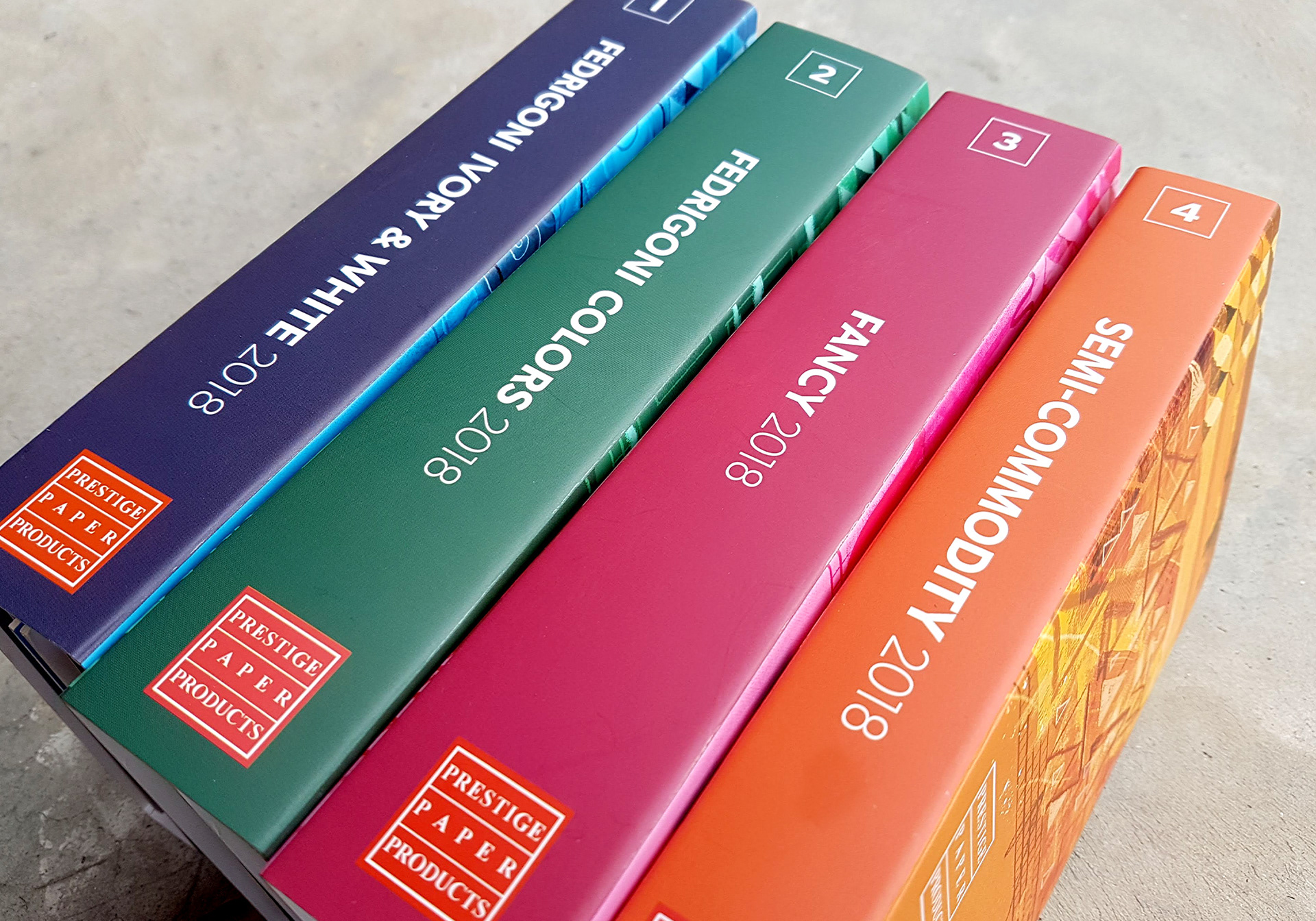 On the new swatch books, the titles clearly indicate the contents of the book, using a bigger, more readable font. Replacing the volume number, the release year of the book is indicated instead.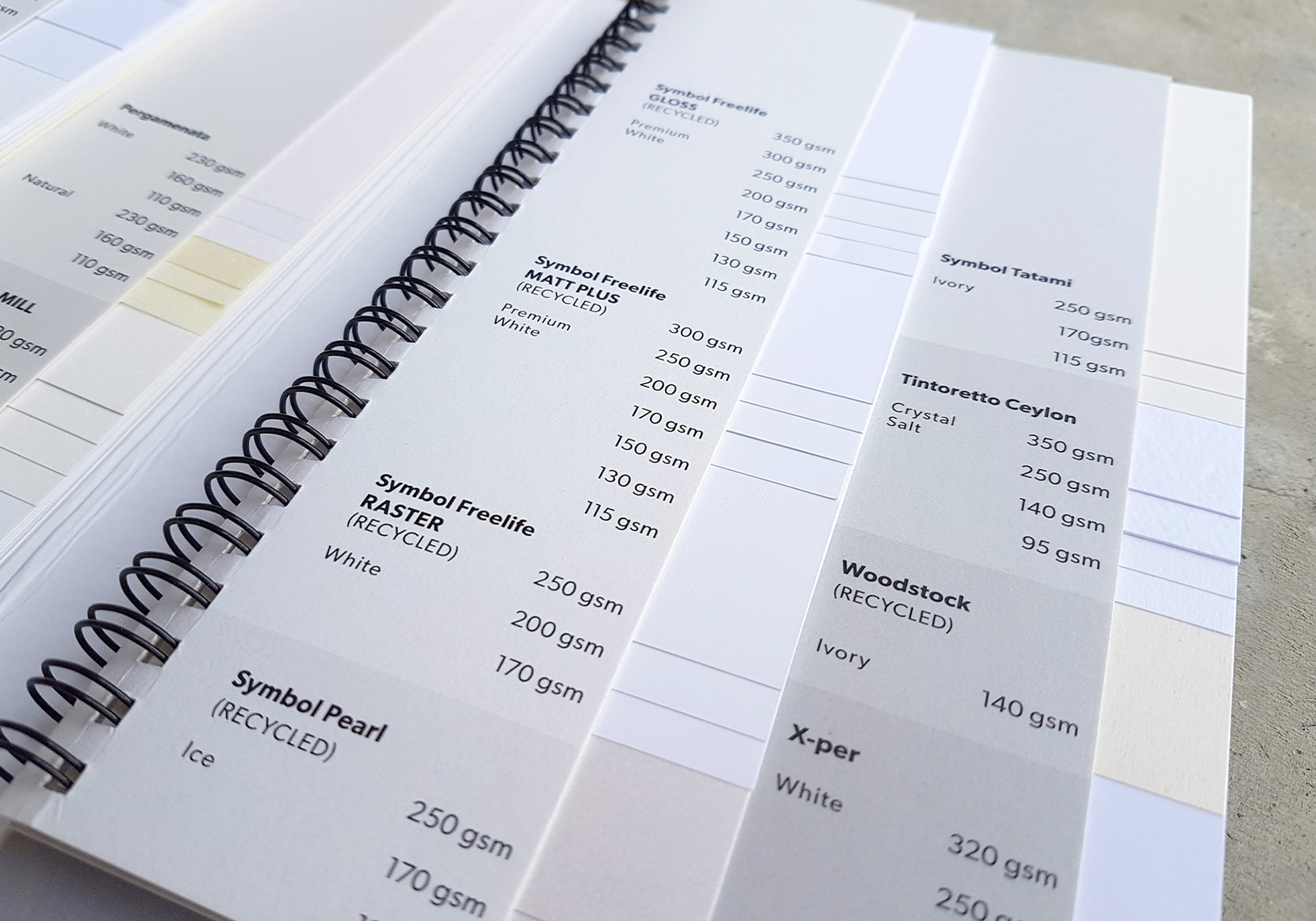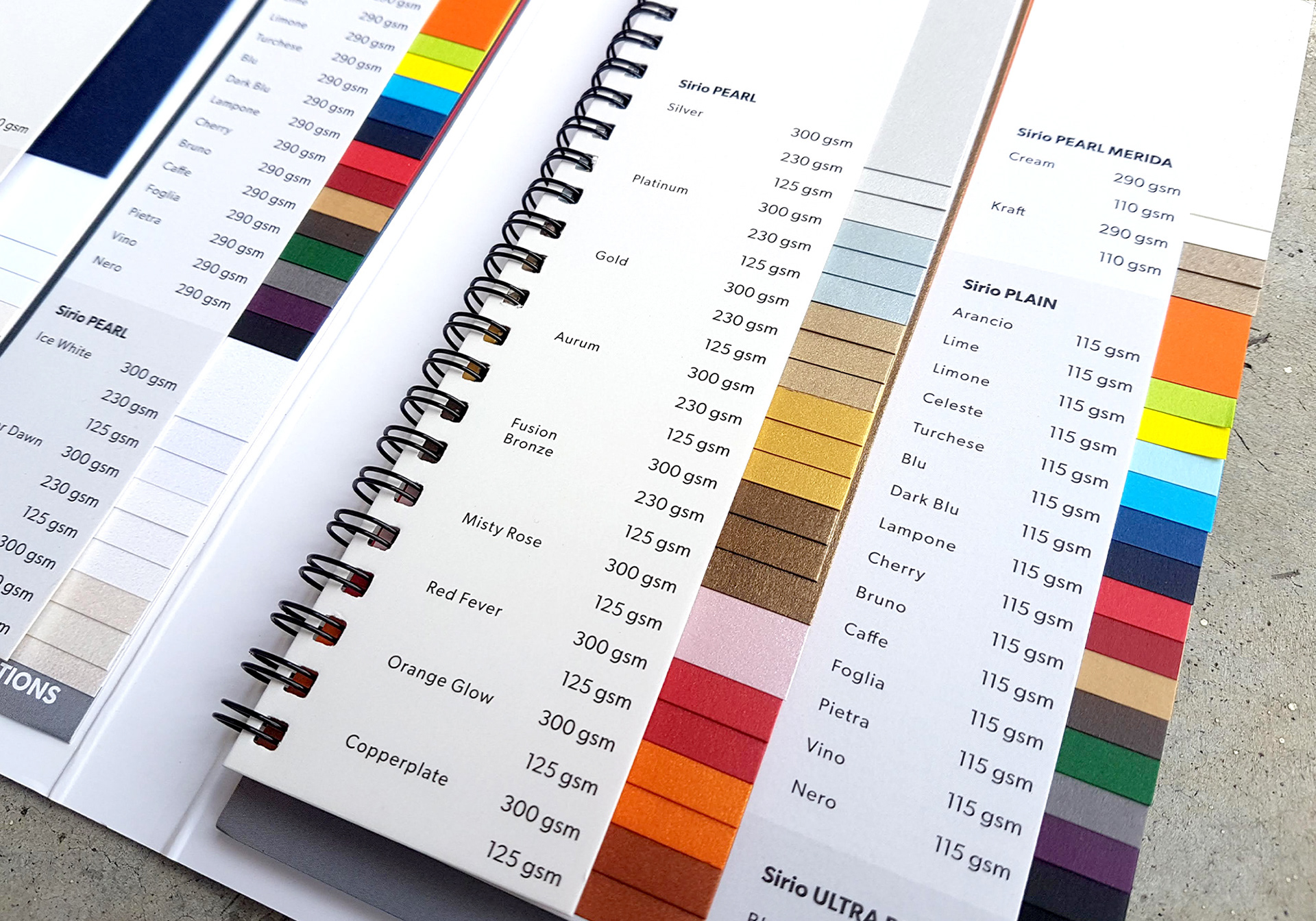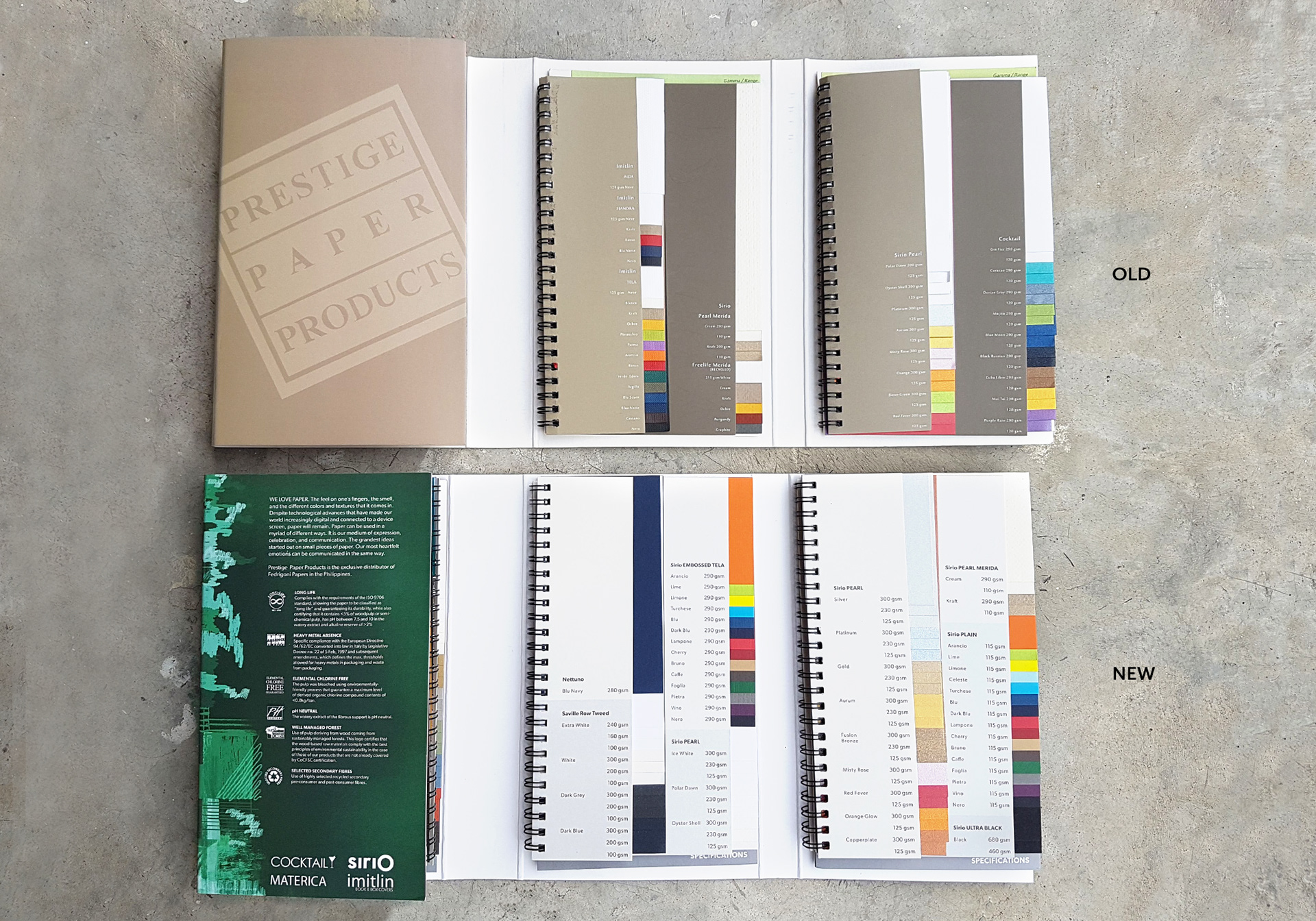 Sizes of fonts inside are also bigger compared to the previous swatch books, with the paper names now arranged alphabetically for organization, using emphasized text to distinguish them from the paper colors.